Barcelona Custom Tours
Let us tailor-make an experience just for you. 
GUIDING TRENDS
The rich architectural and design heritage of Barcelona is a living one that is constantly expanding and shifting.  Barcelona Design Tours explains and contextualises this phenomenon for both visitors and professionals – in a fun and visual way! Whether you are a group of friends visiting Barcelona for the first time, or design, fashion or architecture students and professionals with a specific area of interest, or even on a corporate get-away Barcelona Design Tours can put together a personalised experience made just for you.
WE OPEN OUR LITTLE BLACK BOOK
We are more than just guides. With decades of experience in Barcelona's creative scene, we have an extensive range of contacts, insider knowledge and ideas. Please enquire about any consulting services you may need, whether it be inspiration for the latest dining trends in Barcelona, where to buy the most beautiful tiles, or to arrange visits to Barcelona's art and design schools. 
TOUR SUGGESTIONS
Art and independent galleries
In the city that nurtured of Picasso, Miró and Tàpies, it's hardly surprising that Barcelona supports a dynamic arts scene. Whether you want to view contemporary Catalan artists in a museum setting, get to know Barcelona's alternative art scene, or see some fantastic street art, let Barcelona Design Tours show you the city's arty side.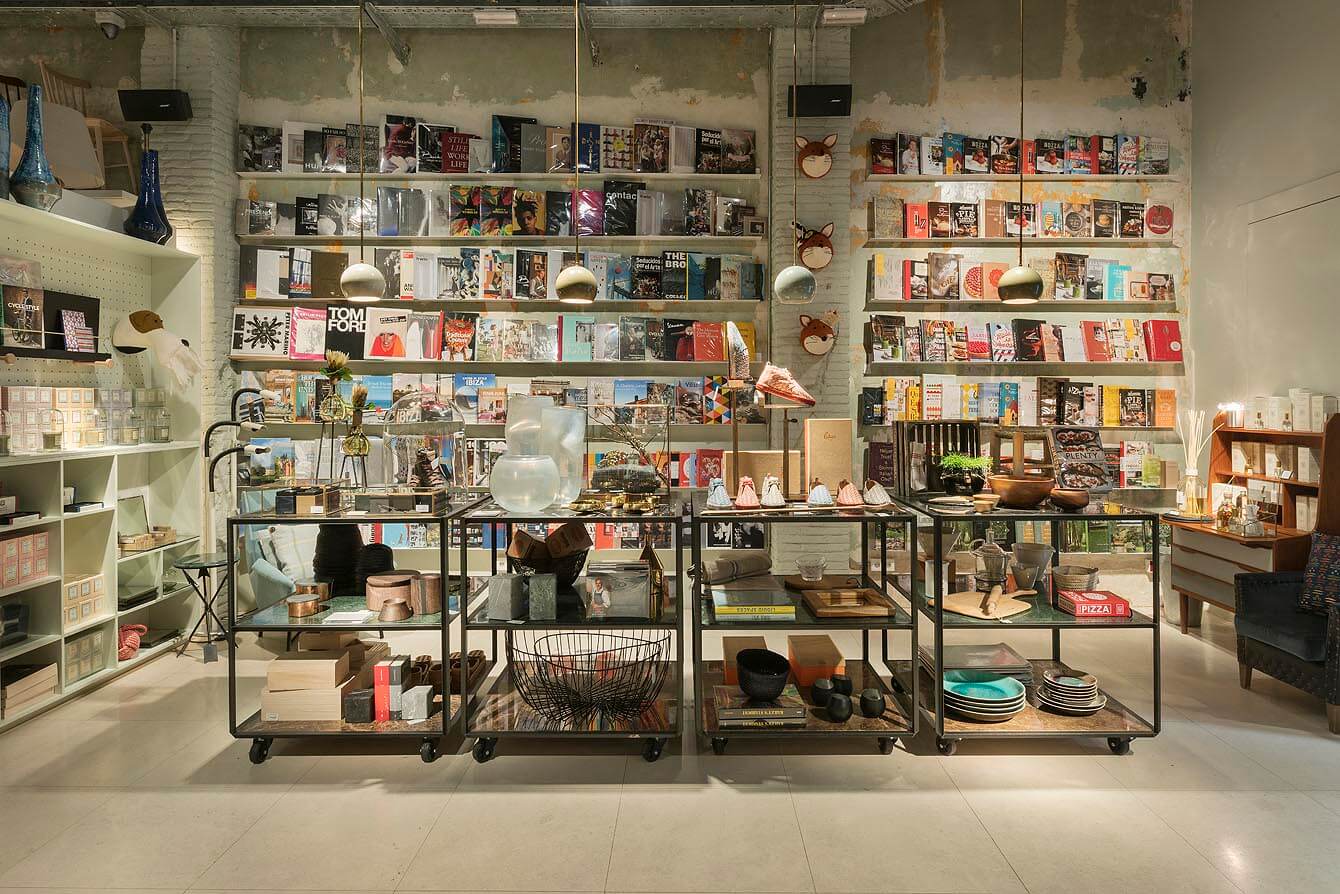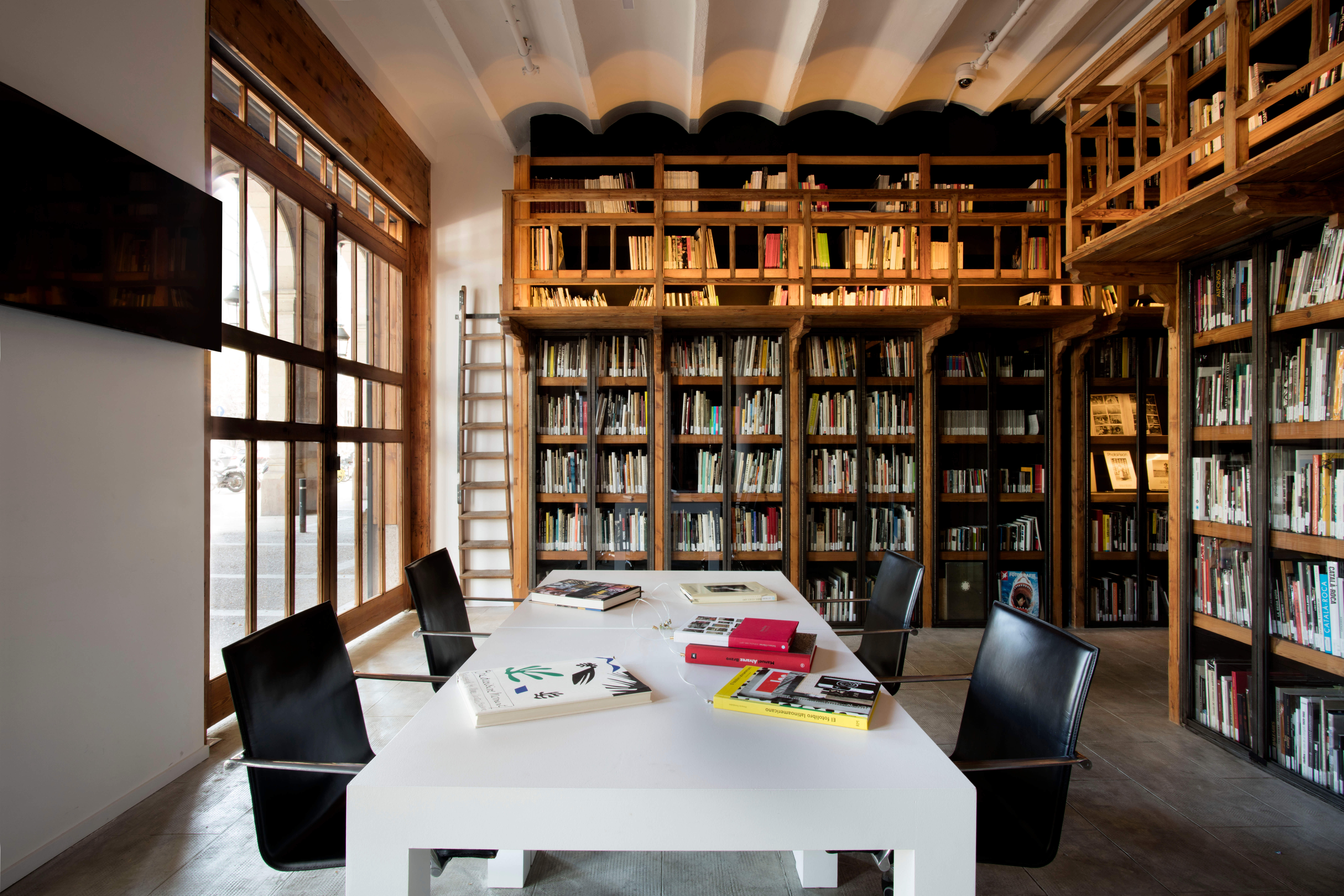 TOUR SUGGESTIONS
SHOPPING AND CRAFTS
Shopping in Barcelona is a revelation. From stunning concept stores to ancient ateliers, the city is a retail marvel. Let Barcelona Design Tours guide you to the makers, designers and artisans of Barcelona. From leatherworkers to textile weavers, jewellers to bespoke shoemakers, Barcelona has plenty to offer, whether you want to be on the cutting edge or take home a classic Catalan icon.
 Contact us and lets talk about a Barcelona tour just for you.
So tell us what your interests are and we will put something unique and tailor-made for you. Whether it be Barcelona's architecture, interior design, industrial design or its art scene we know the places and the people, the why and the where: for small or larger groups, research purposes or idle curiosity. With a network of contacts built up over 20 years we are confident that however niche your request may be we can deliver a memorable experience. In fact, we welcome the challenge!
.

"We were a tough crowd to please, but Brian and Suzanne were excellent"
John Knowles, Managing Partner, UK

"Great background information"
"Brian showed us a side of the city I never would have found on my own"
Peggy Sijswerda, journalist, USA


"Loved every minute of it"
"Utterly seduced by the clever itinerary"
Jane Darroch Riley, graphic designer, Barcelona
EMAIL
hello@barcelonadesigntours.com