Architecture in Barcelona
Squares, promenades, the mediterranean: Discover architecture in Barcelona on foot
Barcelona Design Tours Reveals the Unique Architecture in Barcelona
Architecture in Barcelona reads like an open book of history and artistic movements. Roman and the renaissance, modernism and post-modern, art nouveau and art deco, the city has embraced many architectural styles and excelled at each one. No wonder top international architects such as Jean Nouvel, Zaha Hadid, Toyo Ito and Richard Rogers have been eager to leave their mark in Barcelona's new neighbourhoods.
But let's not forget the inner city. The transformation of Barcelona's Old Town from grimy streets to a vibrant urban playground is exemplary. 
Here, you will see how ancient monasteries, hospitals, and civic buildings have been reborn for the modern day.
Barcelona Design Tours will navigate you through the pretty squares and palm-filled promenades that have opened up the Old Town, revealing secret courtyards, cutting edge new builds, hipster cafes and other gems.
 TOUR SUGGESTIONS
The Golden Age of Architecture
Known as Art Nouveau in France, Jugendstil in Germany and Modernisme in Catalunya, the rich style that embraces architecture, craft and the decorative arts from the fin de siécle defines the Golden Age of Barcelona's cultural heritage. Whether it be residential, industrial or cultural  many buildings from the period that still survive today. They are testimony to the ambitions and sophistication of a society that was emerging onto the world stage for the first time.
TOUR SUGGESTIONS
OFF-THE-GRID
This tour visits some of the lesser-known gems of modernisme, signed off by the most famous creators of Barcelona's architecture, including Antoni Gaudí and Domènech i Montaner. Learn about the elite dynasties that built these urban palaces, and the lifestyles of the rich and famous during the Golden Age of Catalunya.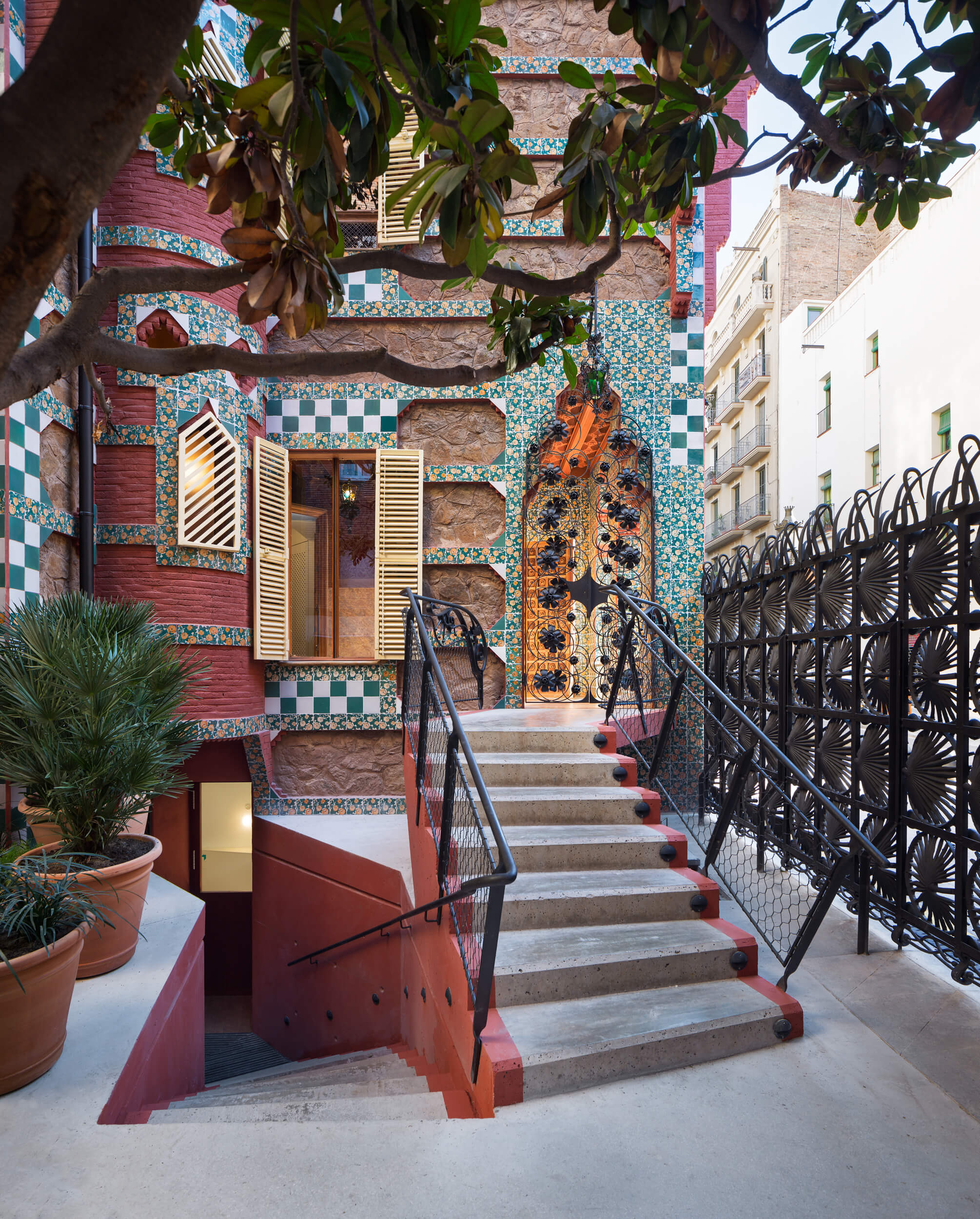 TOUR SUGGESTIONS 
21st Century Barcelona
Although Barcelona is renowned for its historical architecture, it is certainly not a museum. The transformation of Barcelona to a 'smart city' is best reflected in the 22@/Poblenou neighborhood. Considered urban landscaping, daring new civic structures and museums, and cutting edge projects from top local and international architects outline a futuristic cityscape, where global issues such as conservation, sustainability and the switch to a digital economy are addressed.
Whether you are an architecture student or just someone who appreciates the beauty of a well-conceived building, Barcelona Design Tours will introduce you to the city through its greatest asset.

"We were a tough crowd to please, but Brian and Suzanne were excellent"
John Knowles, Managing Partner, UK

"Great background information"
"Brian showed us a side of the city I never would have found on my own"
Peggy Sijswerda, journalist, USA


"Loved every minute of it"
"Utterly seduced by the clever itinerary"
Jane Darroch Riley, graphic designer, Barcelona
EMAIL
hello@barcelonadesigntours.com